Hi! Looking for someone to build a website for you?
We are a Creative Digital Studio, We Concentrate on the collaboration of latest Trends and emotion in Media,We aim to craft unforgettable experiences.
Contact us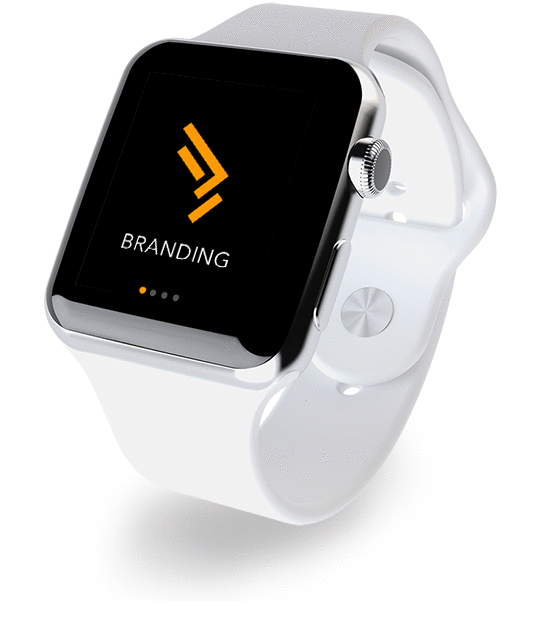 We Are Here to Craft Your Brands With Passion and Love.

We create websites and apps. In fact, we make amazing websites. Whether it be a creative, e-commerce, business site or a high-end custom application, we've got you covered. We like elegant, clean and modern designs that provide a great user experience as well as optimize the goals of the website.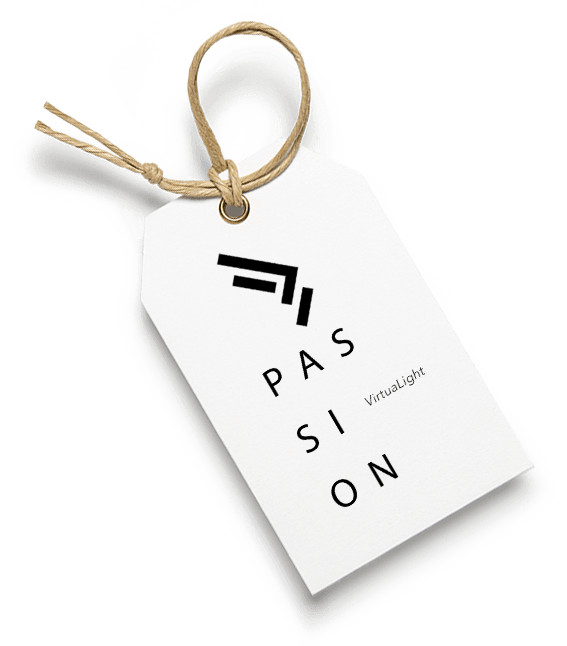 When it comes to creating websites for our clients, just like you, we like to get stuff done… And when you hire us to complete a project for you and your company, we're on it!
What we can help you achieve?
Personal or corporate branding

|

App development 

|

Web & UI Design

|

Standing out in the crowd
We pride ourselves on developing unique and professional solutions with a wide variety of mediums.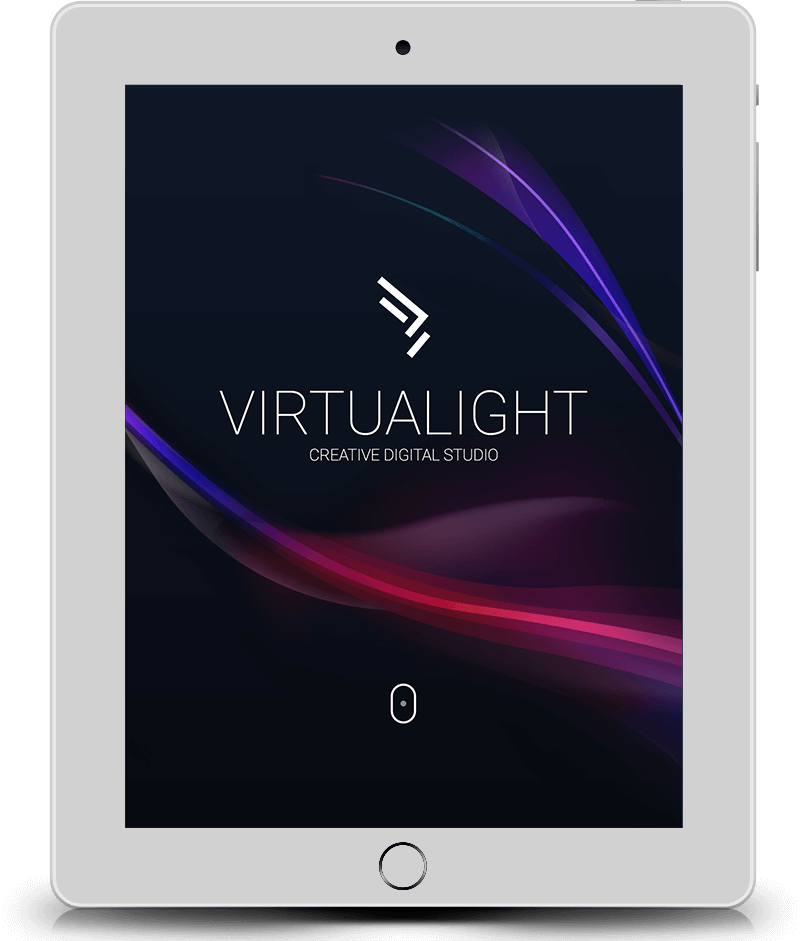 Discuss your dream projects with us. Drop us a line below.
We are looking forward to work with nice people.
JUST SAY HELLO!

Have any questions or ideas?
© Copyright VirtuaLight.it – All Right Reserved